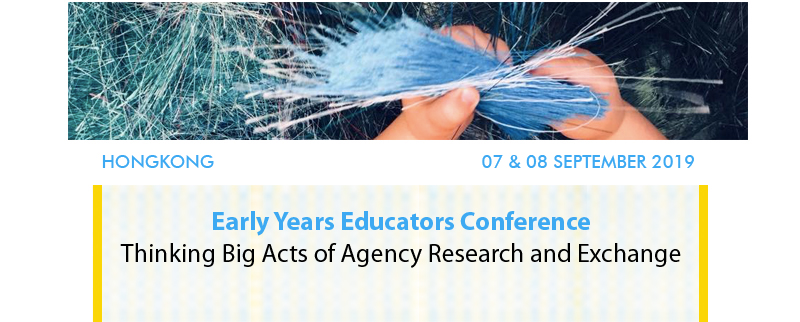 Day One
8.00 Registration and a Light Breakfast.
8.45 am Welcome Address
9.00 - 9.45 Keynote 1
9.45 - 10.30 Keynote 2
10.30 - 11.00 Morning Tea
11.00 am - 1.00 pm Session 1
1.00 - 2.00 pm Lunch
2.00 - 4.00 pm Session 2
Day Two
8.15 Registration and a Light Breakfast.
8.45 am Welcome Address
9.00 - 9.45 Keynote 1
9.45 - 10.30 Keynote 2
10.30 - 11.00 Morning Tea
11.00 am - 1.00 pm Session 1
1.00 - 2.00 pm Lunch
2.00 - 4.00 pm Session 2
All Participants will be attending all four Keynotes and will have to choose one Thread per day, total of two Threads. The choice of Threads is on a first come first serve bases.
INVESTMENT
USD 720 Early Bird Offer 1st March 2019
USD 790 Closing Date 1st August 2019
INCLUDES:

Certificate of Participation for 16 Professional Development hours, Lunch and 2 coffee breaks.